Packing Supplies and Moving Boxes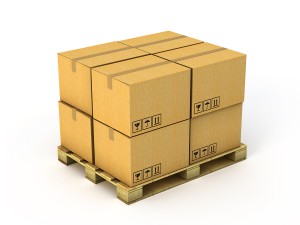 One of the first things that may come to mind when you are preparing to move is the stuff you'll need to do so. Getting the right packing supplies and moving boxes can be a challenge if you attempt to do this without any assistance. This is why you should consider relying on Jersey Shore Moving & Storage, Inc. where you can purchase all you the supplies you need to move at a low cost to you.
Items We Offer
The first step in any move includes getting your things packed up and ready to be moved. This will require you to have the right supplies and materials to do so with ease. We will provide the items listed below at a minimal additional cost to you:
We have all sizes of boxes to meet your packing needs.
We offer the right types of cushion material to protect your fragile items.
We know that no move is possible without packing tape.
We will provide the crates of all sizes to accommodate your bigger items.
We only offer the highest quality supplies and materials to help avoid any incidents from occurring with your move.
Let Us Help!
We are proud to serve the Farmingdale, NJ and surrounding areas when it comes to any type of move. At Jersey Shore Moving & Storage, we know that this can be a stressful time, and we want to alleviate your stress. Be sure to give us a call today at 732-295-9988 to ease your load and your mind!