Our Delivery Services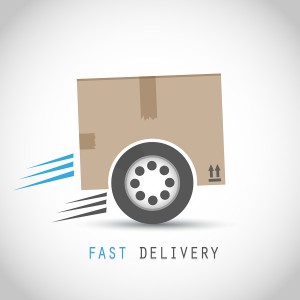 When it comes to getting your items where they need to be with a move, you will want to choose a professional. It's important to understand fully what is included with the delivery services of any company that you select. This is sure to make your move less stressful and one that can be done with greater ease. At Jersey Shore & Moving Inc., we are here to get you where you need to relocate with the least amount of concern on your part by offering same day delivery. We've been in business since 2002, and we know our customers are the reason we've been successful.
Services we Offer
The steps in any move are many and should be completed with care. From packing your belongings to getting these delivered to your new home, it's important to address these as necessary. Below are ways we can reduce your anxiety and help you accomplish the task of getting moved:
We will create an individualized plan that is designed with your needs in mind.
We offer top of the line equipment to get your light, and heavy, items loaded.
We are the most affordable service that you will find.
We take great care in unpacking and unloading your belongings at your new home.
We will keep your fragile items in a special location to avoid any damage to these.
We put our customers first to help alleviate stress during this transition.
Contact Us Today!
If you have a move that you must face, be sure to contact Jersey Shore Moving & Storage, Inc. to help you make this possible. We have the expertise and the equipment ready to help. Simply give us a call today at 732-295-9988 to set up your next moving date!