Moving & Storage Services Manahawkin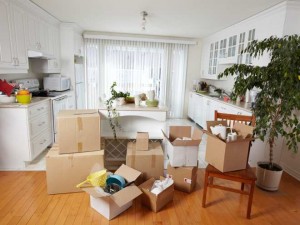 The key to reducing the stresses that typically accompany a move is hiring a professional to help. There are many things that must be done from packing up the entire house to loading your things on the truck. Why not let Manahawkin movers do this job for you? At Jersey Shore Moving & Storage, Inc., we've got the equipment to make any relocation you may have easier, and we'll do the heavy lifting for you.
Things to Know About Manahawkin
Being familiar with any place you're moving before you arrive can help you ease the transition of it all. In Manahawkin, you can expect a population of 2,303, according to the U.S Census report in 2010. This town is located in Ocean City, NJ.
If you love history, you may want to plan a day trip to the Barnegat Light Museum. This is sure to be a great way to spend a day or an afternoon once your Manahawkin movers get you settled into your new home.
Shopping is a breeze in this area because there are numerous places to visit. Manahawkin Commons is a favorite place for many of the residents in this town, and you may love it as well.
Let Us Help!
At Jersey Shore Moving & Storage, Inc. getting you to where you want to go is what we do best. We love making our customers happy, and we're sure our Manahawkin movers can please you. Simply give us a call at 732-295-9988, and we'll set up a moving date for you!