Moving & Storage Services Eatontown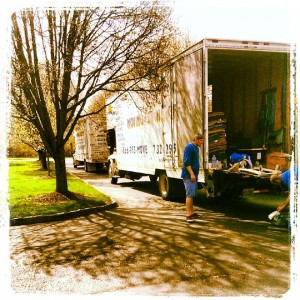 If you've got a move around the corner and you're feeling stressed about it, don't be. The key to relocating with ease is choosing the right professional Eatontown movers to help you. Getting all of the necessary tasks completed can be a breeze when you hire movers. At Jersey Shore Moving & Storage, Inc., we know this for a fact because we've been moving people for over 13 years.
Things to Know About Eatontown
Being aware of some facts before you move to an area can be helpful. For instance, the population in this township, according to the 2010 United States Census, was 12, 709.
You're sure to have plenty to do and see while living here. Some activities you may want to enjoy include doing some shopping at Monmouth Mall. This mall offers any item you can think of, and you're sure to find what you need when you visit. Be sure to grab a bite to eat at the food court while you're there.
You can check for the local live concerts at events at the Two River Theater. You are certain to find something you want to see once your Eatontown movers get you settled.
Contact us!
At Jersey Shore Moving & Storage, Inc., we are ready to help you make any move a successful and stress free one with the help of our Eatontown movers . Be sure to give us a call today at 732-295-9988, and we'll be there when you need us.