Moving & Storage Services Middletown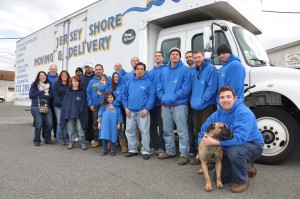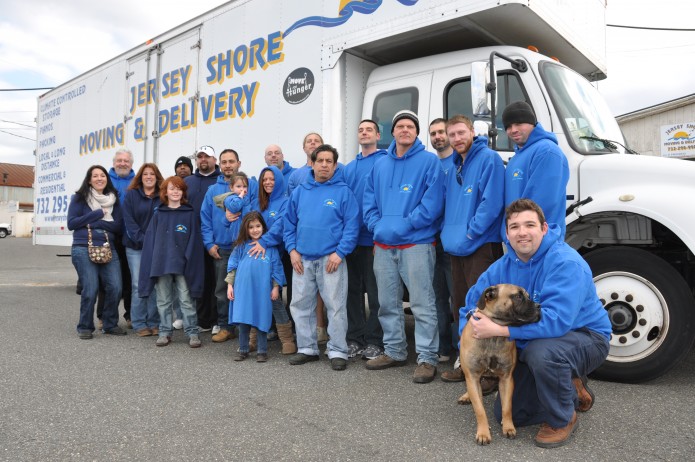 The key to taking a load off your mind when facing a move is to hire professional Middletown movers. Moving is by far one of the most stressful things to do in life. Being able to call on Jersey Shore Moving & Storage, Inc. will help you take the anxiety out of this challenging time and may help you ease into the transition.
Middletown Facts
If you've got a move planned to Middleton, NY, you will want to know what to expect when you get there. When relocating to this area, you may be interested to know that Middleton was voted as one of the top 100 cities in the United States to live.
One of the reasons people enjoying living in this area so much could be because it's well protected. There are 105 police officers who govern this area. It boasts one of the largest police departments in Monmouth County and this is sure to make you and your Middletown movers feel secure.
If you enjoy going to the beach, you may want to spend a day at Third Beach. This is a quiet area that will allow you to relax and unwind any time of the day.
Contact Us!
At Jersey Shore Moving & Storage, Inc., we love to make our customers happy. We take the stress out of moving, and our Middletown movers have been doing so since 2002. Be sure to give us a call at 732-295-9988 the next time you're facing the need to relocate.