Moving & Storage Services Bay Head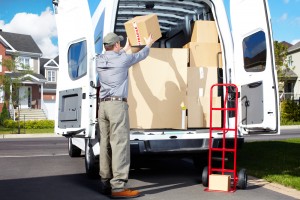 Life can change fast, and you may need to relocate suddenly. This may create a great deal of stress for you because all of the work that's involved. Picking up your entire house and getting moved can be a challenge. It's ideal to choose professional Bay Head movers who can assist you with this. At Jersey Shore Moving & Storage, Inc., we've been helping people move since 2002, and we love keeping our customers happy.
Things to Know About Bay Head
Being able to relax once you arrive at your new area may depend on how much you know about it. Bay Head, NJ boasts a population of only 968, according to the 2010 United States Census. This area is located in Ocean County and it's ideal to rely on Bay Head movers to get you there.
Be sure to spend some time at the Bay Head Beach if want some private and quiet time. This is a beautiful beach that is quiet and clean as well.
Don't forget to grab a meal at one of the fine restaurants in the area while you're enjoying your day. If you love pizza, you can find some of the best in Bay Head, NJ.
Let Us Help!
At Jersey Shore Moving & Storage, Inc., we want to make life easier for you and our professional Bay Head movers are here to help. We are experts in this field and have what it takes to get you to your new home in Bay Head. Be sure to give us a call at 732-295-9988, and we'll set up a moving date for you!