Moving & Storage Services Freehold NJ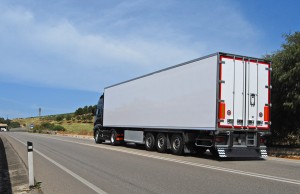 Whether you have a new job or going through a divorce, life changes fast. There are many situations that may require you to pick up and move. This can be one of the biggest stressors in life, and it's important to be prepared for this transition with the help of Freehold movers. You may want to hire professional mover if you're relocating to Freehold, NJ. At Jersey Shore Moving & Storage, Inc., we have the ability to get you to your new address with ease.
Facts About Freehold
You are sure to want some basic information when moving to a new area. Freehold, NJ had a population of 36,184 as of 2010, according to the United States Census. This is an ideal area to call home for most people.
If you love shopping and spending the day at the mall, you'll want to be sure to visit Freehold Raceway Mall. This is the second largest shopping mall in the United States, so be sure to wear your walking shoes.
For the sports fanatics moving to this area, you'll want to visit Monmouth Battlefield State Park. There is always some type of sporting event going on in this area for you to enjoy once your Freehold movers get you there.
Contact us!
At Jersey Shore Moving & Storage, Inc., we want to get you where you need to be with as little stress to you as possible. Be sure to give us a call at 732-295-9988, so we can schedule your next moving date sooner rather than later with our Freehold movers.