Moving & Storage Services Coltsneck NJ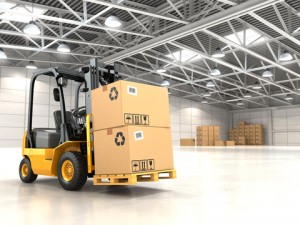 If you have a move in your near future, you may be concerned about getting everything done on time.  From getting all the boxes packed to loading them on the truck and unpacking, there are several things that must be done and you should count on Coltsneck movers to do it for you. If you want to stress less and to get the job done faster, you need to hire professional movers to help you. At Jersey Shore  Moving & Storage, Inc., we have the expertise to help make your next move one that is easier to complete. .
Facts About Colts Neck
When you're moving to a new area, you will want to know some information about your new home. Colts Neck is a township located in Monmouth County. The population is recorded as being 10,142, according to the United States Census.
If you love history and want to see some of the best artifacts in town, you should pay a visit to the Monmouth Museum and enjoy a day of fun. You may want to visit the gift shop on your way out for a souvenir.
There isn't a shortage of places to dine, and you may want to enjoy a perfectly grilled steak at Longhorn Steakhouse. If flounder is more your food of choice, you are sure to find what you want to eat at the local Red Lobster. Regardless of what you like to do, once your Coltsneck movers get you settled in, your sure to have fun.
Contact Us!
At Jersey Moving & Storage, Inc., we've been moving individuals, families and businesses since 2002, and we know what it takes to get the job done. Be sure to give us a call at 732-295-9988 and our Coltsneck movers will help you get where you need to be!