Moving & Storage Services Manalapan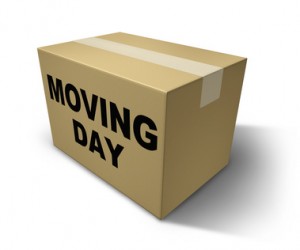 Are you starting a new job and need to move to a new area? If so, the stresses of doing so can be overwhelming for you. Why worry about the need to relocate when you can get the help you need to get the job done for you? At Jersey Shore Moving & Storage, Inc., we've been successfully helping our customers get to where they need to go for over 13 years with our professional Manalapan movers.
Things to Know About Manalapan
It's important to know a little about the area you're locating to first. This can help relieve your anxiety and help you feel more comfortable in the process. In Manalapan, the population is listed as 38,872 according to the 2010 United States Census report.
You're sure to find plenty to do, and if you feel like you need some pampering after your move, you may want to pay a visit to the Avanti Day Spa. You can get a massage, get a manicure or pedicure and even get a new hairstyle while you're there. You should treat yourself once you get settled in with the assistance of Manalapan movers.
There are numerous locations to do all your shopping, and if you're looking for a specialty jewelry item, look no further than Gary Michaels Fine Jewelry to meet your needs. You are certain to find the perfect piece for you or someone you know.
Let Us Help!
At Jersey Shore Moving & Storage, Inc., we want to complete the move for you from beginning to end. Our professional Manalapan movers has what it takes to get the job done quickly. Simply give us a call at 732-295-9988 to schedule your moving date!