Moving & Storage Services Manasquan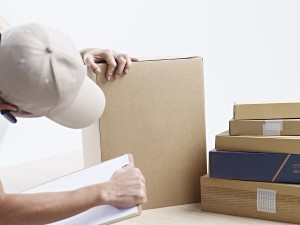 Moving can create a lot of stress in your life. There are numerous reasons why you may need to relocate, and being prepared to do so isn't always easy. The key to reducing your anxiety is as simple as hiring professional Manasquan movers to assist you. At Jersey Shore Moving & Storage, Inc., we have the expertise and equipment to get you where you need to go.
Things to know about Manasquan
You may enjoy living in an area that has a population of less than 6,000 people according to the 2010 census. This is a borough area that is located in the Monmouth County, NJ.
Manasquan borders the Atlantic Ocean, and this can be a major selling point if you are a beach lover. However, the downside for some residents is that tourists flock to this area in the summer months because it's closely located to the ocean. You may want to invest in some beach time after your Manasquan movers help you get there.
You will also enjoy plenty of shopping and dining in your new home of Manasquan. You may want to visit Wall Towne Center where you are sure to find many shops to accommodate any purchase you may need.
Let Us Help!
At Jersey Shore Moving & Storage, Inc., we take moving seriously and so do our professional Manasquan movers. We have been in business since 2002 and we're sure to be the assistance you need when you have to relocate. Simply give us a call at 732-295-9988 and we'll do the work for you!