Moving & Storage Services Brick Township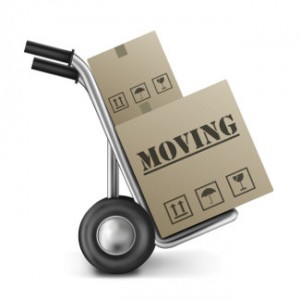 The challenges of moving simply can't be denied. Picking up your entire life and going where you need to be can be devastating to some. The key to alleviating your stress and getting on with life is to rely on a professional Brick Township movers. At Jersey Shore Moving & Storage, Inc. we put our customers first, and we're intent on making your transition to a new location as stress-free as possible.
Things to Know About Brick Township
This is a township in Ocean County, NJ. Much like the name sounds, there is a great deal of water in this area. However, Brick Township is mostly on the mainland. This area is one of the most populous in NJ and is listed as the 13th area with the most people.
If you are a history buff, you will certainly want to pay a visit to Haven Homestead Museum. This location offers a number of historical artifacts for you to enjoy and also has a gift shop and restaurants for visitors.
While residing in Brick Township, you may catch a glimpse of the famous actress Kristen Dunst. This is her hometown, and she has been known to stop by on occasion. You are sure to enjoy this area once your Brick Township movers help you get settled.
Let Us Help
At Jersey Shore Moving & Storage, Inc., our Brick Township movers are here to help you get there. Be sure to give us a call at 732-295-9988 to make your move a stress-free one!