Moving & Storage Services Jackson Township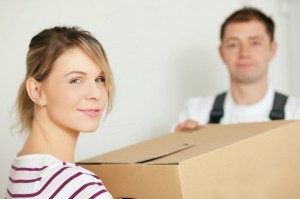 When it comes to relocating, you may be less than thrilled. Packing and moving your entire life is not an easy task to complete. It's ideal to rely on a professional Jackson Township movers that has what it takes to complete the job for you from beginning to end. At Jersey Shore Moving & Storage, Inc., we take pride in making your life easier by doing the hard work that's involved in a move for you.
Things to Know About Jackson Township
You may be interested to know when making a move to Jackson Township that this area has a population of 54,486, according to the 2010 United States Census. Additionally, this town can be found in the New Jersey Pine Barrens.
If you love having fun any time you can, you'll be glad to hear that one of the largest attractions in this area is Six Flags Great Adventure. This theme park boasts having the tallest roll coaster ride in the world and your Jackson Township movers may be able to attest to this.
Spending a day at Ocean County Mall is sure to be a favorite past time for you. This mall offers numerous locations to shop, and you are sure to fine one of your all time favorite eateries after working up an appetite.
Let Us Help!
We know the stress any move can cause and at Jersey Shore Moving & Storage, Inc., we take pride in reducing this stress for you. Be sure to give us a call at 732-295-9988 and let our Jackson Township movers  help you relocate!