Portable Storage Farmingdale, NJ
You choose: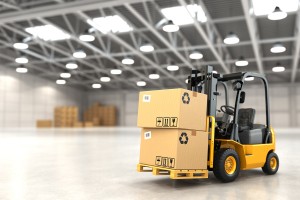 Consider Jersey Shore Moving and Storage your "one-stop-shop" for all your storage needs.  We offer a wide variety of options and flexibility, whether you want to "do it yourself" or you prefer full service moving.  We can deliver a Jersey Shore Moving storage container whenever and to wherever you want.  You can keep the storage container at your location, have it stored in our climate controlled warehouse, or have it moved to your new location.  Additional containers are also available.
Capacity
Our moving containers are approximately 16′ long, 8′ wide and 8′ high and hold the contents of a typical 1,800-square-foot home.
Great For Business or Residential
Retail store fixtures, excess inventory, and seasonal items are just a few of the many uses for our storage containers.  If you are considering renovations or repairs, we can help with all your storage needs.
Home improvement contractors and remodelers can clear the way to begin a project and stay organized along the way.
Real estate professionals can use our services for home staging, de-cluttering, temporary portable storage, or for your clients' personal moving needs.
You can contact us today or give us a call at 732-295-9988 to set up an appointment.