Moving & Storage Services Brielle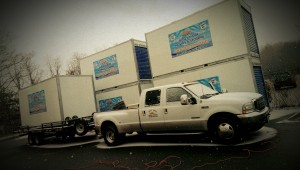 If you've got an upcoming move to Brielle, NJ, you may be more than a little stressed about it. Moving is sure to cause a great deal of anxiety in many people because of all the work and changes that are involved. The key to help you alleviate some of your concern is a simple as hiring professional Brielle movers to help you. At Jersey Shore Moving & Storage, Inc., we're here to help you every step of the way from the beginning to the end of your relocation.
Facts About Brielle
You are certain to be interested in finding out some important information about your new home. Brielle is a borough located in southern NJ. This area only has a population of 4,774 as reported in 2010.
There are several activities for you to enjoy while residing in Brielle. One of these includes visiting one of the many museums in the area, such as Ardena School House Museum.
Is shopping on your list of favorite things to do? If so, you may be interested in looking for a bargain at Circle Factory Outlet Center. This outlet mall has any and everything that you could possibly want and our Brielle movers can get you here.
Contact Us!
Jersey Shore Moving & Storage Inc. has been serving the area since 2002, and we know what to takes to help get you where you need to go and our Brielle movers are standing by to help. Be sure to give us a call at 732-295-9988 to schedule the date you'd like to move.