Moving & Storage Services Lakewood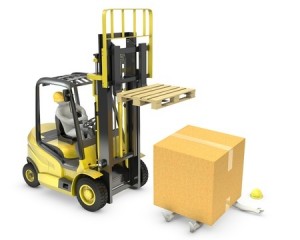 We know that making a move to any new area can be challenging. Change is typically not easy, and neither is packing up all your belongings and moving. It's ideal to rely on the assistance of professional Lakewood movers to help you get to where you need to go. At Jersey Shore Moving & Storage, Inc., we're in the business of moving and have been since 2000. We're a professional company who will make your transition to another place easier.
Facts to Consider About Lakewood
If you've got a move planned to Lakewood, NJ, it's ideal to know a little about the area. This is one of the more heavily populated townships in Monmouth County. The 2010 United States Census reports the population to be 92,843.
Do you enjoy watching sports or participating in them? If so, you may want to pay a visit to First Energy Park. There are a number of sporting events that you may enjoy once your Lakewood movers help you get settled.
You may want to spend a day at Lakewood Shopping Center to enjoy all that it has to offer. There are numerous stores to enjoy while you're there and several dining options.
Contact Us!
At Jersey Shore Moving & Storage Inc., we can help you with any of your relocation needs. We've been in business since 2002, and our Lakewood movers are dedicated to our customers. Be sure to give us a call at 732-295-9988, and we'll be more than happy to help you with your relocation needs.