Moving & Storage Services Little Silver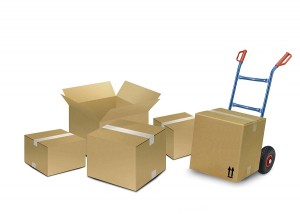 Facing a move can be a concern to most people. Getting the entire house packed up and ready to move to a new area can take time and a great deal of patience. The best way to deal with a transition of this magnitude is relying on the assistance of professional  Little Silver movers. At Jersey Shore Moving & Storage, Inc., we're in the business of helping people relocate, and we've been successful since 2002.
Facts About Little Silver
Taking the time to learn about your new home can help ease some of your anxiety for when you arrive. Little Silver boasts a population of 5,950 in 2010, according to the United States Census.
This township is located on the Shrewsbury River, which makes this area a popular location for boaters and people who enjoy being on the water. You can spend a day here and enjoy all the beauty that it has to offer while having fun in the process once your Little Silver movers get you settled.
If you love pizza, then NJ is a great place to live. Be sure to visit the Palumbo's Pizza and Italian Restaurant for a variety of pizza topping options and other Italian dishes.
Contact Us!
Helping our customers move is what we do best at Jersey Shore Moving & Storage, Inc. We've been in business for over 13 years, and our Little Silver movers enjoy helping others relocate. Be sure to give us a call at 732-295-9988, and we'll be there when you need us.