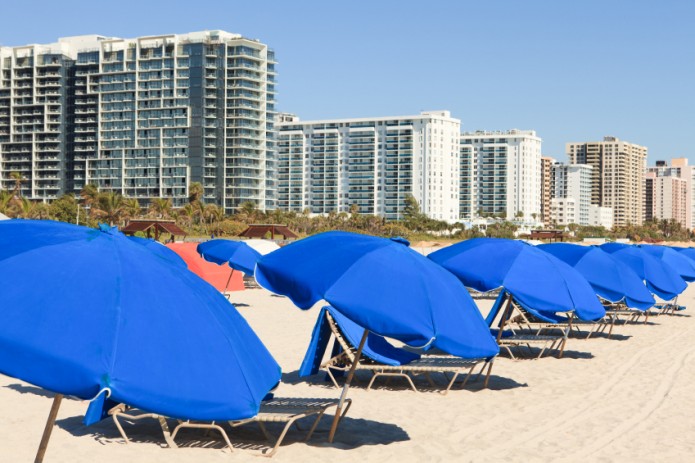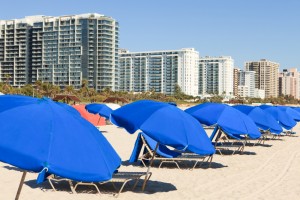 There's always something to do in Jersey Shore, so at Jersey Shore Moving & Storage, we've compiled the top three summer day trips that anyone can enjoy regardless of age.
Jersey Shore Boardwalk – The world famous boardwalk in Jersey Shore has an array of activities for all the family to participate in. Attractions such as amusement parks that are home to thrilling rides, traditional go-karts, water slides, movie theatres, and high-tech arcades are a must-go. Popular attractions such as miniature golf and Gillian's Wonderland Pier at Boardwalk and 6th Street are great fun and can be enjoyed again and again – not just during summertime.
Cape May Country Park & Zoo – Who doesn't love animals? At Cape May Country Park & Zoo, you can enjoy spotting the wildlife from afar as well as up close and personal. Not only do you get to feed some of the resident furry felines, you can also enjoy the beautiful country park and selection of on-site activities.
Liberty Science Center – Unleash the inner geek in you and revel in a day trip to the Liberty Science Center. You can get involved by taking part in the many scientific and state-of-the-art interactive modules. Not only that, but you will leave the center with a greater understanding of how many science-related things work.
Ready to Move with Jersey Shore Moving & Storage?
If you are ready to move home and would like to move to the Jersey Shore area, why not get in touch with a professional at Jersey Shore Moving & Storage? We will happily talk you through the services that we offer and provide you with a no-obligation free quote. Call us at 866-953-MOVE, or contact us online to find out more about our moving services and how we can help you.