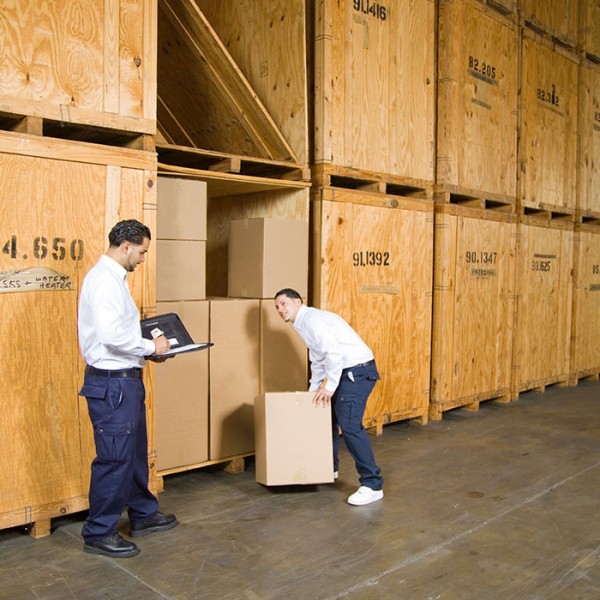 Storing and moving your items with the same storage local moving company comes with so many benefits. Here are the four main benefits you can expect.
Convenience
Convenience is probably the most significant advantage of storing and moving your belongings with the same moving company. Opting for two separate companies means you need to coordinate with one storage facility and a different moving company and create a schedule that ensures that your items reach their destination on time. It also means complying with two different operating policies, estimates, timelines, and contracts.
Lower costs
Choosing a different storage facility provider and a different moving company means taking on two separate costs. If you find a mover that offers storage options, you have an opportunity to significantly reduce cost, as most moving companies also offer storage package deals. Also, hiring such companies for more than one service reduces your overall costs.
Expert assistance
You may take on extra responsibilities when you hire differing storage and moving companies. Depending on the company's policies, you may have to unload and organize your items into the storage unit and also reload them into the moving truck. If you store and move your items with one company, you can take off the extra burden and enjoy professional storage and moving services.
Peace of mind
When you settle with a moving company that also offers storage packages, you can save yourself the time, anxiety, and trouble of needing to find a reputable storage facility provider.