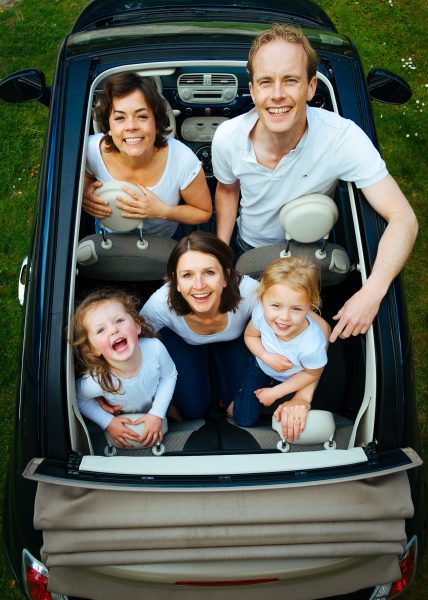 Whether you've just moved to Monmouth County, NJ or you find yourself there to enjoy the day, you'll be excited with all there is to try. From interactive games to taking it to the seas, Monmouth County has a little bit of everything. At Jersey Shore Moving & Storage, we want to help you get a head start on your day of fun, so check out these places below- and don't forget to grab your Groupon for each!
Ready to get your retro game playing on? If so, Go Play! is the place for your next birthday party or Sunday Funday with the family. With all of the classic arcade games to choose from, plus skeeball, air hockey and pinball, your loved ones will love every trip to Go Play!
Ocean Explorer Deep Sea Fishing
Rain or shine you can expect the Captain and crew of The Explorer to head out to sea for a full day of charter fishing fun. Secure your spot upon their vessel and see how your luck fares out in the deep, blue seas.
Ever been curious about racing around a track like the impressive Formula One drivers or stunt cars in movies? Maybe classic muscle cars or exotic rides are more your thing? No matter what high-speed adventure you're looking to have, The Racing Experience has all of that and more. Hold on to your helmet, because this promises to be a wildly great time!
Have you tried the exciting escapades of an escape room yet? Perfect for holiday parties, team building, birthday parties or a friend's night out, the East Coast Escape Room is hilarious, thought provoking and fun! Your group will love trying to "escape the room" any night of the week.
Offering classes for the whole family, Bella Rose Riding Academy will teach you the fundamental 101's of mastering a ride with their gorgeous horses. They offer private and group lessons, as well as Mommy and Me classes. With over 25 horses, you're bound to find a horse to connect with at Bella Rose.