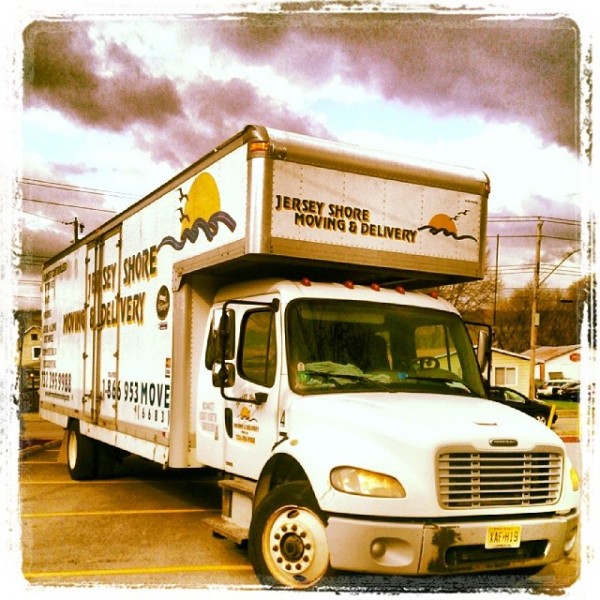 Thinking about moving to the Jersey Shore? Here are some of the top reasons why people decide to pack up and start a new life here.
1. Plenty of summer attractions to indulge in
Summer is a fantastic time of year to spend your time lounging on beaches and soaking in the sun. However, if you're interested in a few more activities, then the Jersey Shore has plenty. There are loads of festivals, outdoor activities, bonfires, and many other unique things to do outdoors during these hot months.
2. There are loads of beaches
One of the big reasons you move to the Jersey Shore is because you love beaches. If that's the case, then the Jersey Shore is the right place for you to move to. There are beaches for relaxing, beaches for partying, and even beaches for music festivals.
3. It's a pro sports destination
Love pro sports? If so, then there's no shortage of teams to root for and games to watch when you move to the Jersey Shore. You're always close to the biggest games thanks to convenient transport links.
4. You're still close to other major destinations
If you want a place that is peaceful yet has great transport links to nearby destinations, then the Jersey Shore is a great choice. You're close to Philadelphia, New York, and not too far from Washington or Boston either.
5. A growing industry with lots of opportunities
If you're concerned about career opportunities then don't worry–New Jersey has you covered. You're never too far from a big corporation like AT&T, Verizon, Celgene, and Citigroup just to name a few. There are plenty of startups as well, making it a great place to move if you're looking for job opportunities.