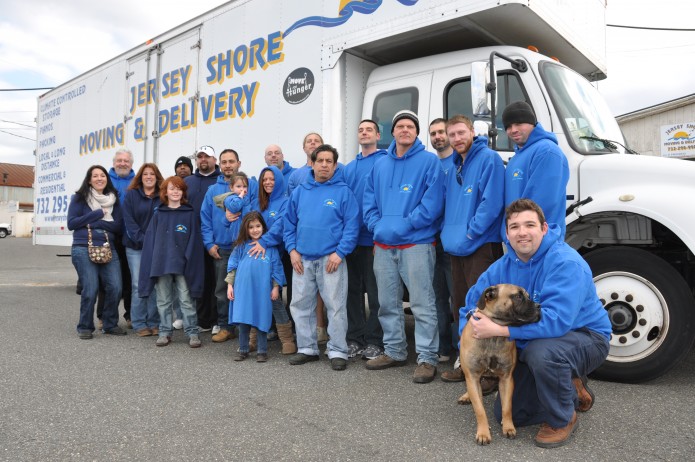 Are you moving locally? Have you thought about hiring a local moving company? Here's why you should.
Reliability
One of the things that you will find is that when you use a local moving company, they are far more reliable than anyone else. Be this your friends and family or a national service, but your local moving company will always show up.
Security
You have professionals looking after your belongings in a large van that seals shut. Your belongings are safe, but you can also learn about the company with a quick Google search.
Convenience
It is much more convenient to access the services of a local mover. The fact that they will have a smaller clientele base means that you are more likely to be able to book on short notice, as well as being more flexible.
Affordability
It is going to be much more affordable to use local movers than to use national ones. Local moving companies only work in a designated area, which is why they charge their clients less. They only need to drive short distances, making it a cheaper journey.
Dedicated Professionals
Finally, when you hire a local moving company, you are going to get a team of dedicated individuals to help you move. There won't be any standing around and slacking as there might be with your family. The team will be there to get through the job in the most efficient way possible.
We hope that you have found this article helpful, and now understand why you should hire a local moving company.