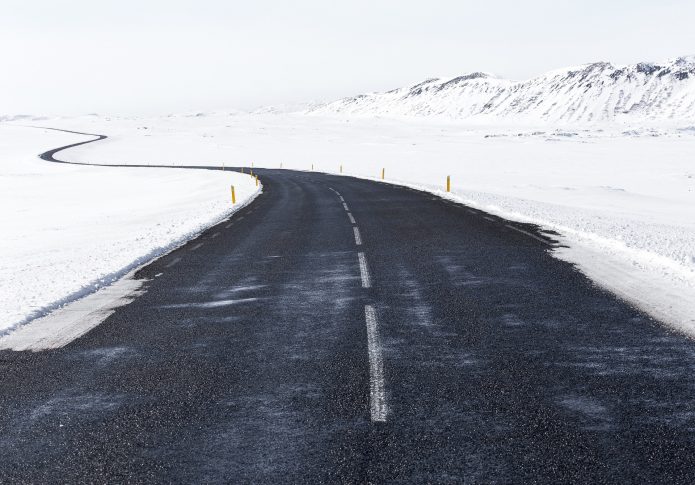 Off-season moves can offer many benefits to you
Most people move in the spring, summer or fall, so off-season moves can seem daunting. The thought of moving in the winter might feel like you're complicating a task that already seems big and stressful. Although the winter does bring inclement weather in most parts of the country, there can be many advantages of moving during these months.
Jersey Shore Movers explains the many benefits of considering an off-season move. You might be surprised by how much more appealing a winter move seems after you finish reading our list.
The benefits of moving during the winter months
From more affordable moving prices to less competition in the housing market, off-season moves can present many enticing advantages.
More affordable – Most people aren't moving during the winter months, so many moving companies will offer more affordable off-season moving rates. It's a win/win for the mover and you. The mover attracts more business during a slower season, and you get a great deal.
More availability and efficiency – Our movers are generally the busiest in the summer months. If you plan an off-season move, movers will often not be as busy and will have more flexibility to accommodate your moving schedule. The movers might even be able to complete your move ahead of schedule because they don't have as many customers vying for their attention.
More resources. Moving requires a lot of supplies, including boxes, tape and bubble wrap. When everyone is moving in the warm weather, movers can sometimes run low on these supplies. However, off-season moves can help ensure there are plenty of supplies to go around. You can sometimes even find deals on these products too.
More affordable housing prices and less competition – Because everyone wants to move in the summer, it's often a sellers' market. In the winter months, there are fewer buyers. This means you might have more luck finding the house you want in the winter and housing prices may be lower. Sellers may also be more willing to negotiate.
More time to enjoy summer – Even with a great moving company, moving can be a big undertaking. You have to plan your move before the big day and unpack and turn your house into a home after the move is over. No one wants to spend their summer indoors doing all these tasks. With an off-season move, you'll likely be done with all this by the time summer rolls around, leaving you more time for fun and relaxation.
Jersey Shore Moving & Storage makes off-season moves easier
We offer a wide variety of moving and storage services to help make your next local or long distance move a breeze. From summer moves to off-season moves, we use our experience and skills to make moving as stress free as possible.
Moving across the country? National Van Lines also offers moving services to help with long-distance moves. Contact us to learn more.