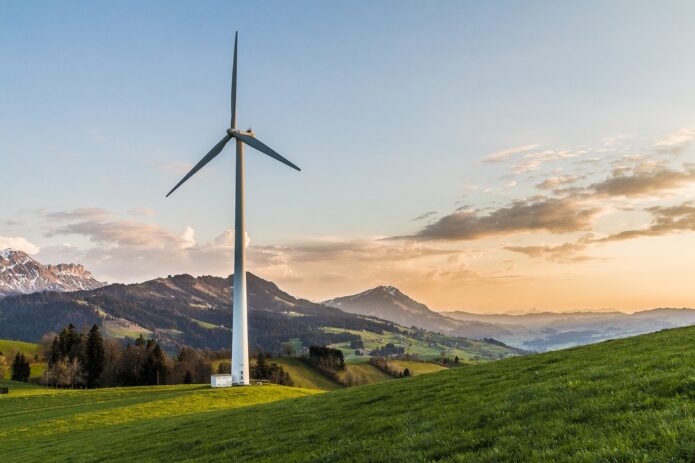 Nowadays, we're becoming increasingly aware of the detrimental impact we're having on the very planet we live on. To help, we're taking every measure we can to lead more environmentally friendly lifestyles! Now, there are plenty of day to day things you can do to reduce harm to the planet. You can recycle. You can use green energy. You can use energy saving light bulbs. But what about when it comes to moving house? If you're planning on moving soon, here are a few things you can do to make your house move as eco-friendly as possible!
Minimise Your Belongings
More belongings mean more trips back and forth between properties and more emissions. Instead, declutter and get rid of any belongings you don't want or need anymore. Recycle, donate or sell these for minimal environmental impact.
Use Eco-Friendly Boxes
All too many people pack their belongings in large, plastic boxes, which they then dispose of when they reach their new property and unpack. Avoid doing this! Plastic isn't biodegradable and will end up in landfill for years to come. Instead, use cardboard boxes which can be packed down and reused or recycled.
Steer Clear of Bubble Wrap
Most of us will automatically turn to bubble wrap to protect more delicate belongings. But there are plenty of eco-friendly alternatives out there. This includes padded cardboard and paper wrapping.
These steps really are simple to implement into your moving routine. So do your best to incorporate them into your move and minimise your impact on the planet while getting from property A to property B!