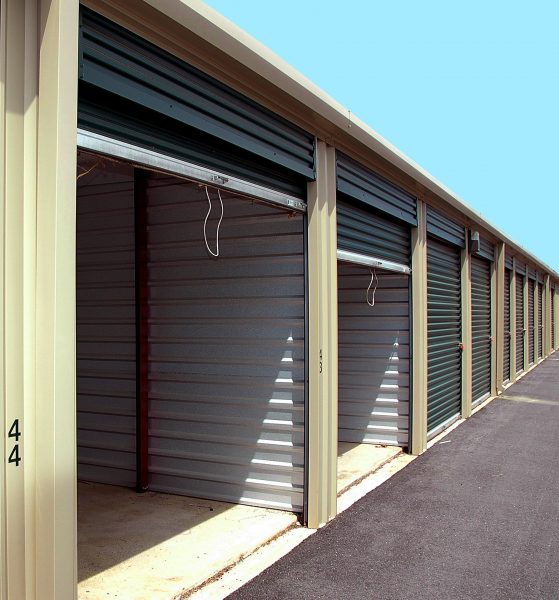 Moving can be a stressful process: what to take, what to toss, how to get it from A to B. With so much to consider- and moving options to decide on- at Jersey Shore Moving, we want to take the guesswork out of something pretty common when moving: the storage unit. Whether you'll only need it short term- or perhaps for an unknown length of time- finding the right storage company and unit size makes all the difference, especially on your wallet.
Do Your Homework
It's not enough to simply open a phone book (if you still use one) and pick the first name in your area- you need to do your homework. Ask your friends and family for first-hand experiences, follow up on their suggestions and narrow down your leads.
Once you've found your top choices, ask to do a walk through so you can get a lay of the land. You'll want to know about security, gate hours, specials and discounts. Finding a reputable company is worth the time and effort to get the best services and prices you deserve.
How Often Do You Need Access?
Next, it's time to consider what items you'll be putting into the storage unit- and how often you think you'll realistically need to access them. This has less to do with the size of the unit and more about the points of access to GET TO the unit.
With the different types of units these days- drive up, hallway access and even some that are only reachable by a forklift- you need to make a solid decision on the first try or risk having to move all of your items if you realize it's not as convenient down the road.
Determine the Size
Finally, of course the size matters when it comes to storage units. While you may be able to stuff all of your belongings into a smaller unit, accessing boxes or particular items will likely become a hassle with everything stuffed and stacked around you.
Yet, a unit too large is simply a waste of space and money. So what to do? The most important step of moving any items into storage is to truly consider what needs to be in there. By minimizing as much as possible prior to your move or storage agreement, you can ensure that only the important things are being tucked away for later. The large box with mostly random and unimportant items can easily be tossed or donated to save you time, money and energy loading and unloading it into a unit.