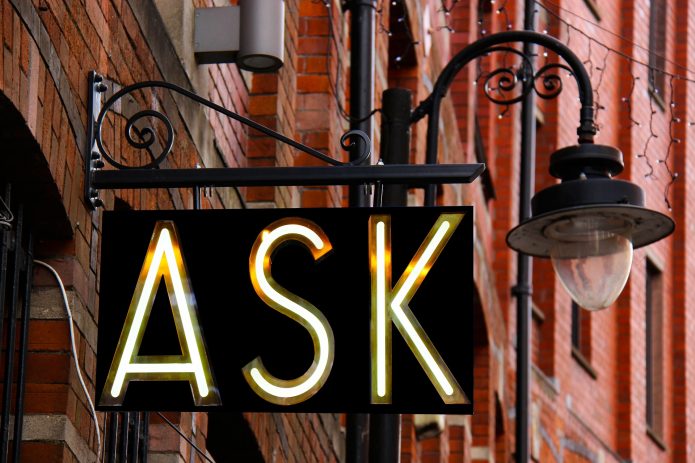 Four Questions to Ask Before Hiring a New Jersey Mover

Hiring a New Jersey mover? Be sure to ask the right questions

Moving can be both exciting and stressful. After all, you're packing up all your belongings and trusting someone to safely move them to your new home. To make the process as stress-free as possible, you want to make sure that you're placing your trust in the right New Jersey mover. As an experienced and trusted moving company in the area, our team knows how important it is to ask the right questions. Here's a list of four questions to ask before hiring a New Jersey mover.

Question 1 – Can you tell me more about your history and staff?

You want to get to know the company you're hiring, so the first question to ask a New Jersey mover is about their history and crew. Experience matters, so find out how long the moving company has been in business. Be sure to also ask questions about the movers at the company. Does the company have employees, or does it employ temporary help? Does the company perform background checks on its employees?

Our New Jersey moving company has been in business since 2002 and we have 15 highly qualified employees on our team.

Question 2 – Is your company properly licensed and insured?

The last thing you want to deal with during your big move is a scam. To avoid this problem, ask whether the New Jersey mover you're considering is properly licensed. Licensing requirements are different depending on whether you're looking for an interstate company or a local one.

All interstate moving companies must have a license number from the United States Department of Transportation, which you can find here.
All local movers must hold a state license. However, each state has its own licensing requirements and moving regulations.
In addition to finding out about a moving company's licensing, you'll want to get more details about its liability coverage. This type of coverage is designed to protect your belongings in case something goes wrong during the move. For this reason, any mover you consider should be fully insured.

To protect our customers' belongings, our moving company is fully insured and licensed by the State of New Jersey.

Question 3 – Do you have experience with this type of move?

Each move is different, and you want to be sure the New Jersey mover you select is able to properly handle your specific type of move. For example, if you're moving into a high-rise apartment building, you wouldn't want to hire a mover who has never completed such a move. You also wouldn't want to trust a mover a with your baby grand piano, if they have never attempted to move one.

Our team of movers is experienced and prepared to handle a wide variety of different moving situations. If you have specific concerns about your move, please contact us for more information.

Question 4 – Do you have references?

Would you hire an employee without checking their references? Of course not. So, you shouldn't hire a New Jersey mover without checking theirs. Before you agree to hire a moving company, be sure to ask for their references and then check them out.

You can also ask friends, family and neighbors for recommendations, as well as double-check a mover's online reviews. We are proud of our online reviews and to have an A+ rating from the Better Business Bureau.

Jersey Shore Moving & Storage makes it easy to get settled in your new home

Our team's goal is to offer a diverse range of services for moving and storage that exceed your expectations. No one likes moving, but we use our experience and skills to make the process easier for our customers.