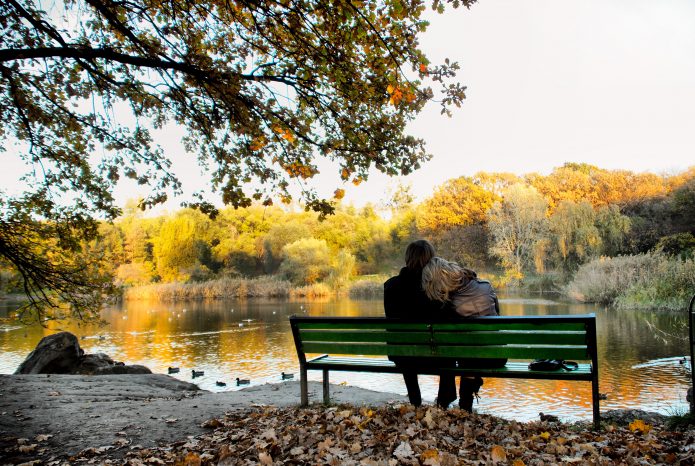 Getting Ready for a Household Move – Tips from Jersey Shore Movers

Getting ready to move can be overwhelming. Our Jersey Shore movers have some tips

If the thought of moving is keeping you up at night, know that you aren't alone. Moving can be one of life's biggest stressors. However, it is possible to make the process less stressful. How you ask? Our Jersey Shore movers have helped with countless moves and we've found the best ways to make a move as stress-free as possible. Here are some of our top tips to help you prepare for a household move.

Tip 1 – Make a Moving Plan

Before you even think about starting your move, you'll want to have a plan. The last thing you want to do is figure it out as you go. The goal of the plan is to help you stay on track with your move. Once it is in place, this plan will help you get through the next few weeks of the moving process – with as little frustration and stress as possible.

What information should be in this plan? At the very least, we recommend that you include the following:

Who will help you with the move? Sure, you can enlist your friends and family to help you move. However, hiring a professional is often the best route if you have more than a few items to move. Our Jersey Shore movers have helped people move since 2002, and we have an A+ rating from the Better Business Bureau.
How long will the move take? Moving involves many steps, but you can simplify the process by sticking to a set timeline and schedule. Each week, you should plan to complete different steps to prepare for the big move. By establishing – and sticking to – a schedule, you'll be ready when the moving truck arrives.
How much will the move cost? Most of us don't like the word "budget," but establishing one for your move can make the process much easier and more efficient. By researching how much different aspects of a move will cost, you will be better able to stick to a budget and be prepared for the final total at the end of the move.
Tip 2 – Take Time to Declutter

It happens to the best of us. Over the years, we accumulate too much stuff in our apartments and homes. Rather than paying to move all these extra belongings, our Jersey Shore movers recommend taking some time to sort through them.

Having trouble deciding what to keep? Ask yourself if you've worn or used an item within the last year. If not, then you should donate or sell it. This is the perfect way to declutter – and maybe earn a little extra cash to help with your move. Your new home and your wallet will thank you.

Tip 3 – Get the Supplies and Get Packing

If you're going to be moving on your own or with a moving company that doesn't help with packing, this next step is crucial. You will want to collect all the moving supplies you will need, including tape, boxes and packing peanuts. Then, you can start packing it all up.

Does this sound like too much work? Our Jersey Shore movers offer the packing supplies you need at a low cost – and we'll even do the packing for you. Moving has never been easier.

Jersey Shore Moving & Storage is here to help simplify your move

Our Jersey Shore movers are proud to provide a wide range of solutions for moving and storage. We use our experience and service to make the process easier for every customer.