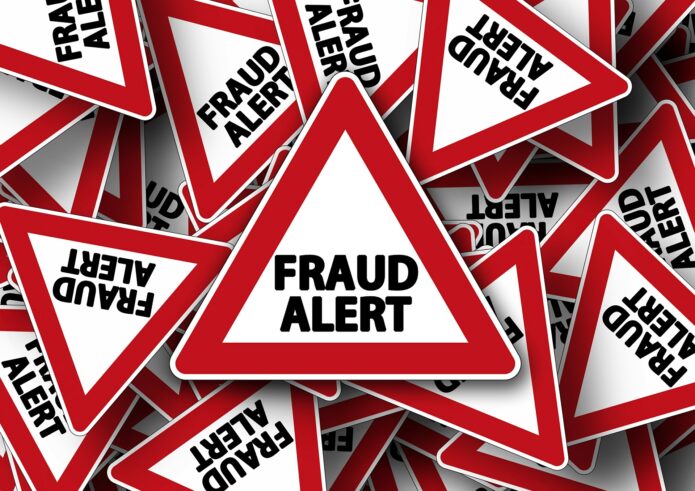 Are you looking for a company that provides interstate moving services? If so, then you have come to the right place because that's exactly what we do at Jersey Shore Moving.
Why Choose Us?
We are a dedicated, professional team who want to see your move go as smoothly as possible. We understand that sometimes people are weary about hiring movers for interstate moving needs because of scammers. However, we have plenty of years in the industry, and if you want to know more about us, you can check out our reviews before you bring us on board.
Examples Of Scams
An example is when the moving company gives you a low estimate but then they up the charges once they have loaded all of your furniture and items. If you refuse to pay the inflated cost, they will refuse to give you your items. To avoid this, never sign an incomplete contract and ensure you have one before they begin.
Another scam that is common by fake movers is asking for a deposit and then never showing up to collect your items. Any reputable moving company will not ask for any payment upfront, so make sure that you never pay one.
Get In Touch With Us Today
Interested in using our services? Get in touch with us today and request a quote from one of our friendly team members. We are happy to discuss this with you if necessary, just let us know. We look forward to hearing from you.