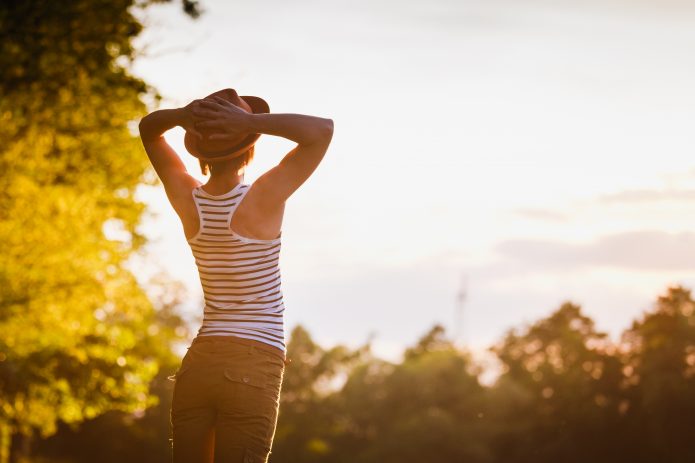 Moving doesn't have to induce panic. Check out tips from a best rated local mover

It's a fact: Moving can be stressful. It doesn't matter if you're moving to take advantage of a new opportunity or to deal with a difficult situation in your life. Many people find themselves feeling overwhelmed by the prospect of a move. However, you can make the moving process easier by following some helpful tips from our best rated local movers.

Start by making a moving plan and getting organized

As a best rated local mover, we have been helping people relocate for nearly two decades, so we know that organization is the key to a stress-free move. While we always recommend cleaning and decluttering before a move, the word "organization" involves so much more than that.

When you start planning your move, you need to think about where you will put things in your new home. This forethought will help you as you pack items and label boxes with what room they will go in. Preparation like this will help ensure that everything ends up where it's supposed to in your new home.

Speaking of planning, it's also important to make a list of everything you need to do before leaving your current home. This includes coordinating your move, cutting off utilities at your old place and setting them up at your new home, and verifying that you have the right move-in and move-out dates. To help keep it all straight, we recommend making a list of these tasks and prioritizing them from most to least important.

If you start to feel overwhelmed, you can enlist friends and family members to help with certain moving tasks before you call a best rated local mover. Moving can be stressful, but there's no need to take on everything alone.

Don't forget about self-care when you're moving

When life gets busy and stressful, it's easy to forget about taking care of yourself. Make sure that you're still sticking to a schedule and making time to exercise, eat right and get enough sleep each night. This might seem basic, but it makes a huge difference in how you feel during the moving process.

While your physical health is vital, you also can't forget to take care of your emotional health. Even if you're excited about your move, sadness and anxiety can creep in. Don't feel bad when this happens. Just take time to process these emotions. One excellent way to handle them is to reach out for support and talk to someone you trust. This person can be a friend, family member, coworker or counselor. Simply, talking about your feelings and concerns can be very helpful as you prepare for a move.

As the big day approaches, it's an excellent idea to say goodbye to the people and places you've come to love. You can arrange a fun dinner or an evening out with your friends before you move. It's the perfect opportunity to reminisce about the good times you shared as well as say goodbye to your friends and loved ones. Although it can be sad, it can also provide the closure you need before your move.

If you have children, make sure that you're thinking about their feelings. Ask them to talk about how they feel and encourage them to ask questions. A move can be sad and even scary for kids, but your support can help ease your child's mind.

Rely on the best rated local mover, Jersey Shore Moving & Storage, for your move

No one should have to handle a move on their own. We are proud to be a best rated local mover that offers a wide range of solutions for moving and storage. It is an honor to use our experience to make the process easier for our valued customers.