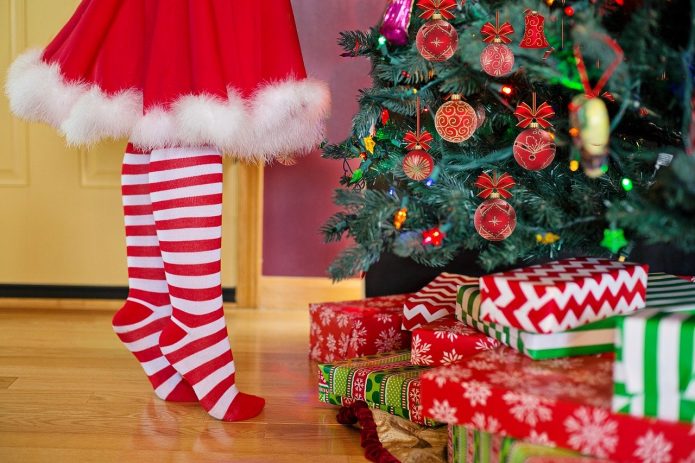 Panicking about last minute present shopping? Freaking out because it's December now and you haven't done the big shop yet? Well, how about really taking away the stress of the festive season with a Christmas move?! Seriously though, we understand that moving house is something that often has to happen at inconvenient times.

Sometimes you encounter financial problems, you decide you want to downsize or upsize, or the market is just right. Whatever your reasons, there's no escaping the fact that Santa is finalizing that list of his, and you are battling with a list of your own, the dreaded packing! We are here to help you every step of the way, and here are some of the ways in which we can help make moving during the holidays a fun and exciting part of your festive season.

We Offer a Variety of Services

One of the things we pride ourselves on is the fact that we offer a great range of different services for our customers. Sure, we take charge of the actual transportation of your precious possessions, carefully of course! But, there is so much more to what we do than just moving your things. We also offer some excellent storage facilities, so you can keep valuables safely stowed away until after the holiday season. Those busier customers will be delighted to hear that we also offer a packing and crating service. And, while we can't offer to gift wrap your presents for you as well, we can promise you the gift of not having to do your own packing this holiday season!

We Have an Experienced and Professional Team

Additionally, we have an experienced and professional team working toward your goals of a smooth and stress-free move. In the same way that Santa, Rudolph, and the other reindeer must work in harmony to ensure all presents are delivered on time, so we work in harmony to ensure your move takes place just as it should. At Jersey Shore Moving & Storage, Inc., we've been helping families move since 2002, and our close-knit team of 15 employees is organized, friendly, and happy to help you whenever needed.

Get in Touch for a Free Quote

We know that money can sometimes be tight, and this is even more the case in the holiday season. So, we recommend that you make full use of our free quote service, so you can assess your options, and make a decision. We have a lot of different services we offer, and after meeting you to determine your needs, we can offer you an estimate for our services, free of charge.
Look, we understand that you need to beat Santa and his sleigh to your new digs, and that's why we are dedicated to helping you enjoy the fastest and most efficient move possible. Your concerns are our concerns, and with almost 20 years experience in the moving industry, we are perfectly placed to give you the outcome you need. Get in touch today and get a free estimate for our services right now.

Happy Holidays!