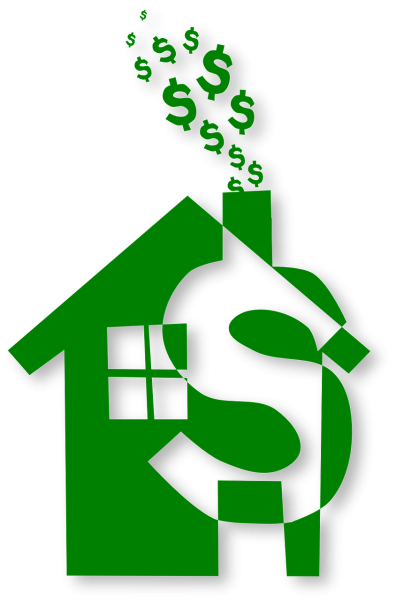 Consumers across the country have witnessed the cost of living rising over the past several months as industries of all shapes and sizes attempt to recover from the impact of the pandemic. Because of this, it's no surprise that moving costs in New Jersey have developed a concerning trend for homeowners or renters hoping to hire a professional moving company to transport their possessions.
From May 2021 to May 2022, the cost of moving within New Jersey has risen by 8%, with the average price in areas such as Trenton recorded at just shy of $600.
However, while no one likes paying more money for the same service, homeowners can find some solace. While there has been an 8% increase in moving costs within Jersey, this is less than the national average of 15%. Despite this, the overall costs remain higher than in other parts of the country, with the average move billed at around $430 in May 2022, which was 9% higher than the same service 12 months prior.
Still, moving companies are a useful and convenient method of transporting your belongings, especially fragile or sentimental items to a new home, which is why a family-owned and operated moving company like Jersey Shore Moving remains popular amongst the residents of New Jersey. Experts understand that customers are more concerned with saving effort, time, and energy rather than money. Because of this, they are still happy to pay extra for the convenience of a professional moving company rather than do it all themselves.
Jersey Shore Moving provides such convenience and guarantees a friendly, personalized, and professional service to help you start the next chapter of your life.