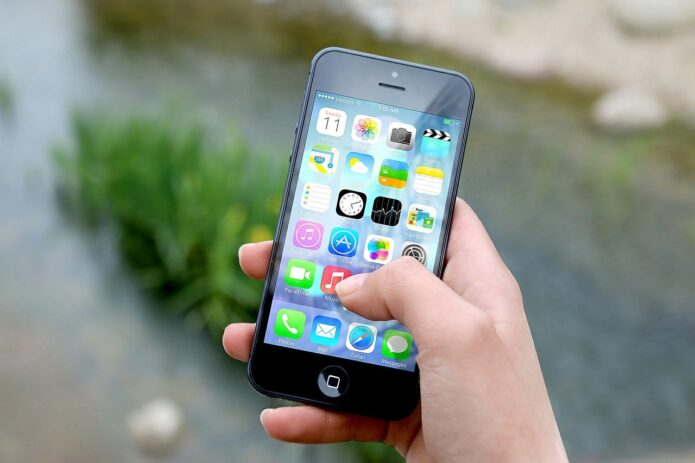 One of the most stressful things to do in life is to move from one house to another. It doesn't matter if you are moving two streets over, to the next town or around the world, it's a huge process that takes a lot of planning to get right. The good news is that there is plenty of good movers technology out there now to make moving a more comfortable and more pleasant experience.
The best movers technology works on the different aspects of a move to coordinate everything so that the move itself is smooth running. Relocation involves everything from choosing a particular date and time for transition to packing and wrapping. The whole move involves a lot of big chores, and packing is one of them. It's the hardest thing to coordinate finding boxes, organizing your things, wrapping and packing everything as well as creating an inventory for it all. There's also the chance that you have to look into storage options if you are downsizing for this move.
As you can see, just reading that paragraph should tell you that the moving process is overwhelming! We are very lucky, however, to live in a time where the best movers technology is available to us to make it easier. You deserve to have an effortless experience, and there are plenty of relocation apps out there that can make moving a better experience all round. Some of the ways that relocation technology can help you include:
Property Apps
If you're planning to buy or rent, you need to have a look at properties and book viewings. Apps can offer you an easy and secure way to search and apply for the home of your dreams. These apps can collate all of the information that you need, provide pictures and floorplans and give you the contact information for the real estate agent. The best bit is that you can narrow the search criteria to suit your exact needs, and there are also planning features that can eliminate stress and make the moving process a pleasant one!
List Apps
Moving is a big job, and if you're doing it yourself and not asking for help from a moving consultant, then it'll help you to utilize one of the hundreds of list and planning apps out there. These will help you to keep track of your move and tick off all of the jobs that you have completed in the process.
Removalist Apps
The removals company you've chosen may well have an app that you can use to track your belongings throughout the process, from packing to delivery. This is especially useful if you're relocating abroad. A long trip often means multiple loading and unloading moments, and you will be able to track your stuff, giving you peace of mind it's going to get to your new home.
The best movers technology out there is designed to help you to get from A to B in one piece. Relocation technology has come a long way in recent years – why not look into it today?