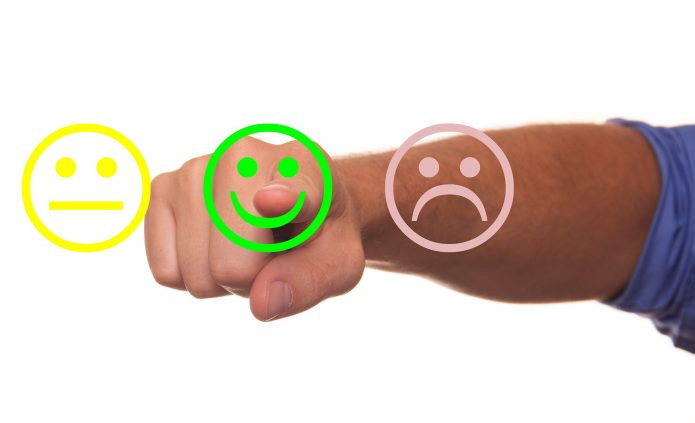 So how do you find a moving company that you can trust with everything that you own?  One of our clients have recently shared this excellent NY Times article with us.  It also prompted us to post the tips below:
Set up appointments for three moving companies to come to your house and do an in-home estimate.

Find out up front if the company will be doing the move themselves, or if they will be using a sub-contractor. If they won't be moving you then you should move on to another company.  

Check out their trucks and storage facility. Make sure that their trucks are permanently marked with the company's name.

Every moving company is required by law to provide you with a "

Your Rights and Responsibilities When You Move

" booklet.

Compare the estimates in detail to make sure you are comparing apples to apples.  

Ask for DOT and MC license numbers to make sure that the company has the license authority to perform your move and  the insurance to make it

legal

.

Check out the company with the

American Moving & Storage Association

, which has a certification program called "ProMover."

Review a copy of the mover's bill of lading, liability insurance and valuation coverage policy. All movers must assume liability for the value of the goods they transport. "Released value" is a no-cost option that provides minimal protection, requiring movers to cover any damages at 60 cents per pound, per article. "Full value" is the most comprehensive option, but cost varies.

Be wary of large deposit requirements

.

A moving company shouldn't require a deposit of more than 25 percent of the estimated cost of the move. Put any deposits or other payments on a credit card, so you can contest the charge if there's wrongdoing.

Check their online reviews on Google, BBB, Yelp etc. Hint:  focus on reading negative reviews and see if the company took their time to respond and follow-up on those.

Never sign a blank contract. Get absolutely everything in writing. The mover's estimate and any extra fees should be listed, as well as your pick-up and delivery dates.

Leave a review.  Take a few minutes to leave a review for the company you ended up hiring. As a

local business

ourselves we are so grateful to our customers who take the time to provide us with their feedback.  A positive review makes our day and we thrive to pay it forward.

For more useful tips and information, take a look at our long distance National Van Lines' partner's

blog page.