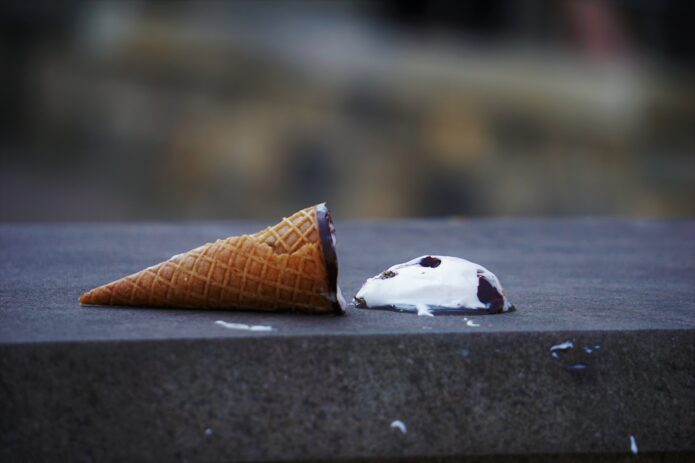 ---
Moving houses can be quite a hassle, and mistakes are bound to happen at that time. Blunders you make while moving can be costly, but you can avoid them if you:
Get references for trusted movers
Make proper plans for the move
Avoid moving in a rush
Look at these common mistakes and strive to avoid them at all costs.
1. If you think that trying to do everything yourself will save you money, you could be wrong. Hiring professional movers will save you both time and money. They'll handle everything from packing to transport.
2. Not writing a checklist, and this leads to disorganization.
3. Waiting until the last minute to start packing, and this can lead to damage to fragile possessions.
4. Packing and moving everything you own. It's advisable to sort your stuff and leave things you've not used in a year behind or donate them. This is especially true for your clothes and everything you haven't decluttered in years.
5. Underestimating everything, including the amount of packaging material you need and the amount of time it'll take to pack.
6. Forgetting to cancel utilities is a costly mistake that could see the new tenants billed in your name.
7. Being too trusting with the moving company. You should keep an eye on your stuff.
8. Failure to change your address will see you miss out on your mails.
9. Not getting insurance for your property while you move is a mistake you shouldn't make.
10. Packing without the new house in mind. This makes it hard to find the essential items for daily use in the first few days before you unpack.
Avoiding these pitfalls will help you move into your new home smoothly and settle quickly.