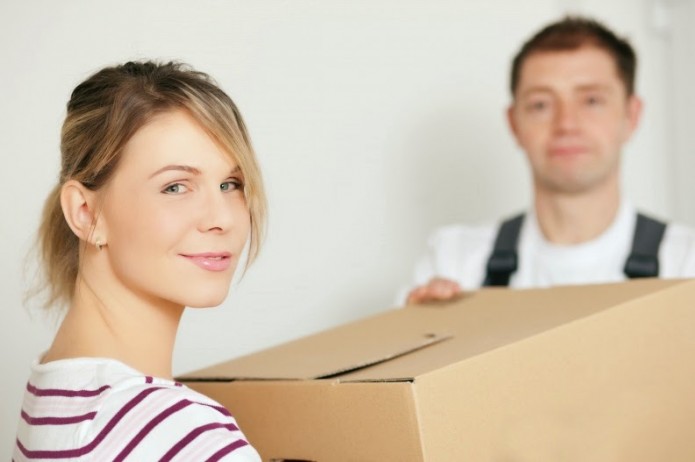 There's a lot to think about when you're moving- from where you'll live and what your new commute will be like, to what furniture will fit in your new place and how you'll get all of your boxes from one home to the other. With so much on your mind, it's helpful to have some resources at your disposal to make the process a little bit easier. Check out our top 5 moving resources below!
Packing Tips and Tricks
This resource from The Spruce has everything you need to know about packing up your home for a move, from what materials to use to how to pack delicate items.
Make a Moving Budget
This budget calculator from realtor.com is a great way to figure out how much your move is going to cost you- from the cost of hiring movers to gas for your car if you're driving cross-country.
Find Free Boxes
If you're looking for free boxes, your best bet is to check out your local grocery store or liquor store- they usually have a ton of boxes that they're happy to give away.
Get an Estimate from a Moving Company
Once you've figured out how you're going to move your stuff, it's a good idea to get an estimate from a moving company so that you know exactly how much it's going to cost. If you are moving to Jersey Shore, just fill out this form, and you'll get a free quote from the best moving company in the area.
Change Your Address
Don't forget to change your address with the post office and update your info with all of your bills and subscriptions. You can even fill out a form online at the USPS website.
There are a lot of resources available to help you with your move. Do some research and figure out what's going to work best for you- and your budget! With a little bit of planning, your move can be stress-free and even fun.