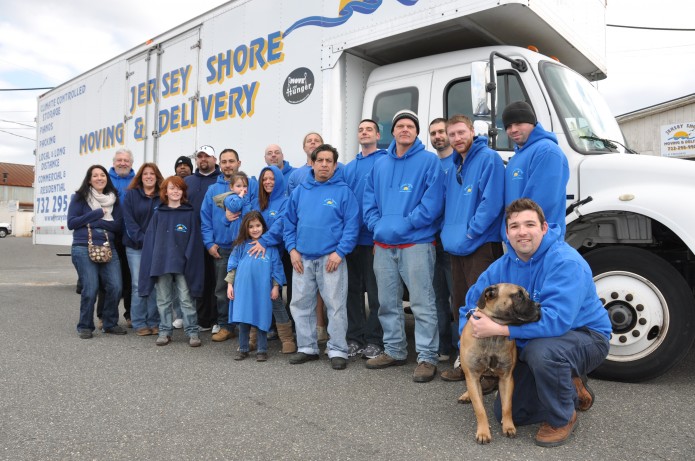 When moving, the most important thing is always to move your things safely. Sadly, this is also a job that requires a lot of skill and should be done very carefully. People hire professionals to do it for them because of this. But it's important to find a moving company that knows what's most important.
Given the benefits of any family-owned business, we think that a family owned moving company is the best choice because it provides the best service. Here are three reasons why you should choose a moving company that is owned by a family:
Experience
Most family-run moving companies have been in business for a long time. Because of this, they have a lot of experience in their field and know how to run their business to give great service. Since they've been in the business for a long time, they know all the tricks and shortcuts to handle any situation. They will know how to pack your things safely, whether you are moving your home or your business.
Reasonably Priced
Many people think that the only way to make sure their things are moved carefully is to hire the most expensive moving company. Even though this gives them some satisfaction, most of the time it is not worth the money they pay for the services. Why pay so much when a family-owned business that doesn't charge a lot of money can give you the same or even better services?
Better Reputation
A family-owned business that helps you move will make sure that no stone is left unturned so that your move is easy and safe. Family-owned businesses, on the other hand, need to keep up a good reputation in order to keep getting business. So, they can't afford to make even the smallest mistakes.
Also, to keep up with the market sharks, they regularly update their methods and adding things like online shipment tracking to their processes. This makes sure that quality and efficiency are met.
Are you looking for a family-owned moving company that does a good job? If yes, then moving with Jersey Shore Moving is the best choice for you.